The Swedish Tannery Association promotes the production of leather, sheepskin and reindeer skins in Sweden
The Swedish leather industry processes a byproduct of the food industry into a functional and comfortable material with a very long lifetime.
Leather is durable, strong, functional and comfortable and, we believe, very beautiful. Leather that is produced in the correct way contributes to a sustainable society. Hides and skins from cattle, sheep and reindeer that are raised for food, that is meat and dairy products, provide the raw material for Swedish tanneries. Our Swedish tanneries thereby further the use of a byproduct and refine it into a material with a long lifetime. Leather is made to last.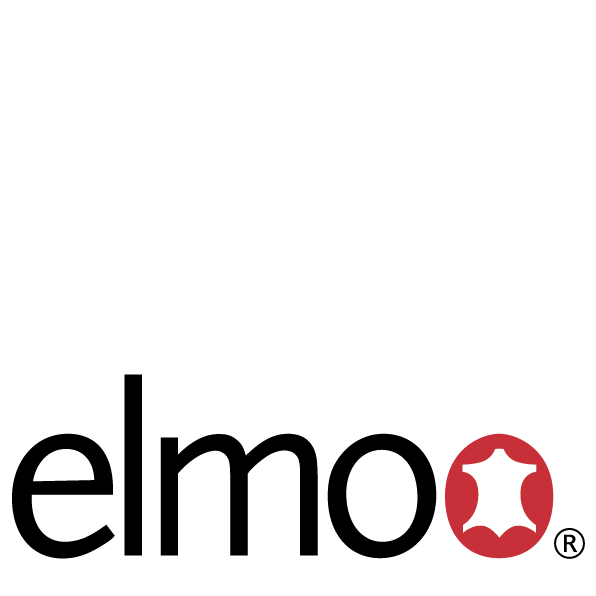 Elmo Sweden
Elmo produces exclusive leather for the furniture and automotive industries.

Kero Leather
Kero Leather processes reindeer skins into leather of various designs.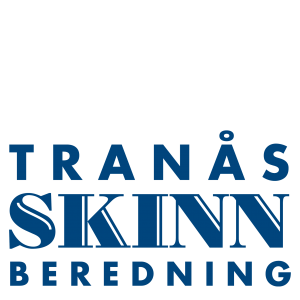 Tranås Skinn­beredning
Tranås dresses sheepskin and lambskin.

Tärnsjö Garveri
Tärnsjö Garveri produces vegetable-tanned leather.
Swedish Tannery Association since 1901
The Swedish Tannery Association represents tanners and dressers with production in Sweden and promotes their shared national and international interests except in matters involving relations between member employers and their employees.
We add value for our members by providing support, advice and information. We strive for a unified business sector and create opportunities for communication, networking and cooperation. We protect and advance the identity of leather and strive for a future for the leather industry in Sweden.
Swedish leather: A byproduct refined
into a long-lasting material
Beautiful and sustainable leather products from our Swedish tanneries. The Swedish Tannery Association strives to promote a future for the leather industry in Sweden.