Leather has been part of our lives for centuries. We are no stranger to leather bags, shoes, or belts, among others, but let's not forget that, thanks to its unique scent, textures and patina, leather also has prestige in interior design and architecture.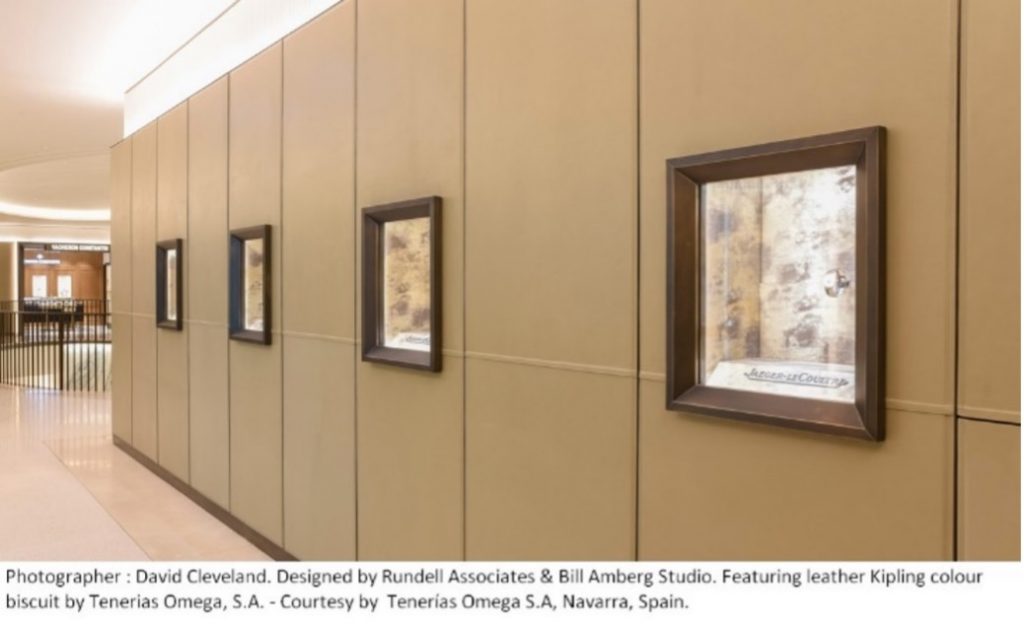 Enhancing homes, offices, hotels or restaurants, leather has recovered the glamour of its past and today it is a key contender when we look at the latest trends in interior design. The British Chesterfield sofa is one of the most recognisable pieces of furniture in the world. Dating back to the 1800s, its luxury leather, deep buttoning, low back, and classic charm, are a perfect example of interior ornamentation that is very much in vogue today. But let's go back further in time, when leather was an option chosen by many European castle owners in place of wooden floorings. Even Pope Julius III enjoyed the beauty of gilded leather walls. Our ancestors saw the versatility of leather and played with the endless possibilities it offered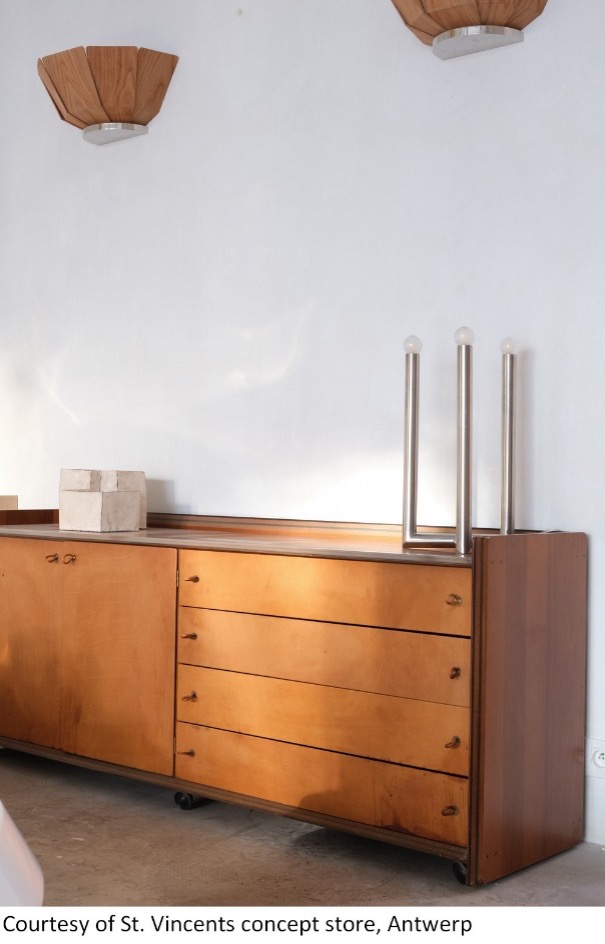 Thanks to its longevity, all these applications are available to us. Leather wears and ages well, and its versatility allows it to be applied in countless spaces and places, adding a touch of luxury. Today leather offers a wide variety of options for contemporary interiors ranging from traditional aesthetics to innovative designs.

Beautiful, durable and low maintenance, it is becoming the "material par excellence" for a number of interior designers and architects. Bold or subtle accents throughout the home or office, the options are endless. Sumptuous leather wall tiles with 3D textures like geometric tessellations or gilded leather add a style statement.
Leather sofas, rugs or even headboards are bold statements, irrespective of your sense of fashion design – bohemian chic, minimalist, traditional, eclectic, contemporary or modern. Other options are also available, such as ottomans, lounge chairs, coffee tables or even curtains. Leather door and cabinet door panelling is also an attractive way of adding leather accents to the different spaces of a home or an office.
Still asking why leather?
No other material has the same appeal as leather. The look, feel, fragrance, and texture of leather is unique. It has both a masculine and feminine personality depending on the colour, the texture and the design of the piece you wish to put into your home. It is low maintenance and easily cleaned with a damp cloth. It is extremely versatile, blending in with any style of décor while adding unique aesthetics. Leather is an extremely durable natural material that ages well and endures regular wear and tear.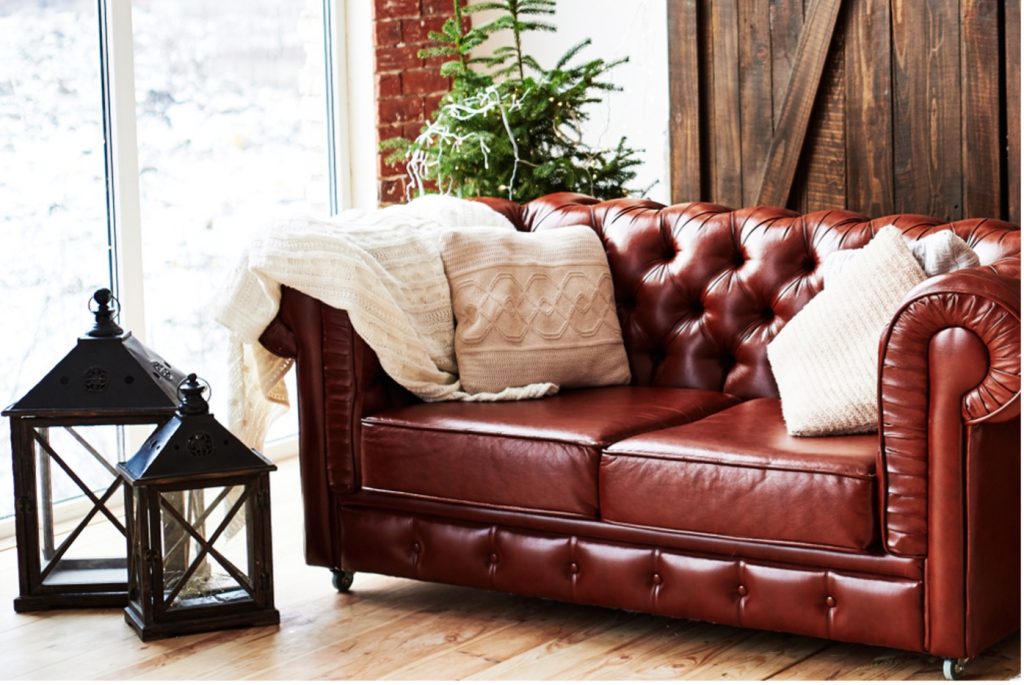 Edited by: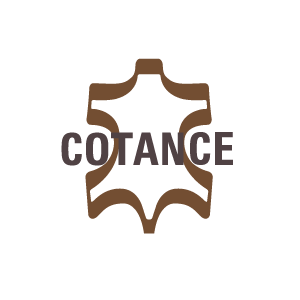 In collaboration with: